EVERYONE EXCELLING EVERYDAY (E3): NOW THE HARD WORK CONTINUES!!!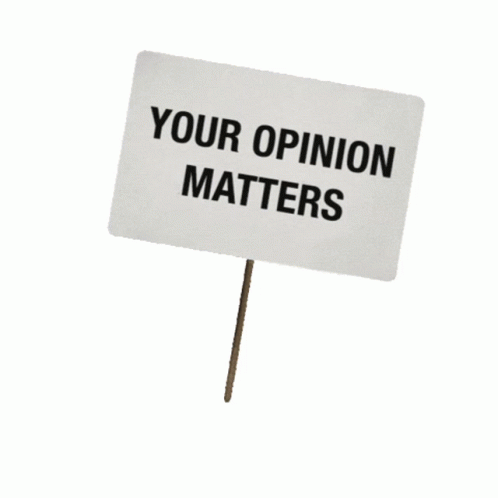 ATTENTION🔔! ATTENTION🔔! ATTENTION🔔! All parent(s) and/ or guardian(s), please check out this important flyer presented by GCPS District on Reopening Schools Options for your child/children. Mark Your Calendar and Set your Alerts! All links to the electronic document will be available at 6:00 p.m. tonight, Friday, July 17, 2020 until Friday, July 31, 2020 @gadsdenschoolsfl @gchsjaguars You can also visit your child/children website and district website to retrieve the electronic form for submission. Thank You in Advance. Your Opinions Matters...
Sign Up Now! Click on link ---> https://bit.ly/3jcykG3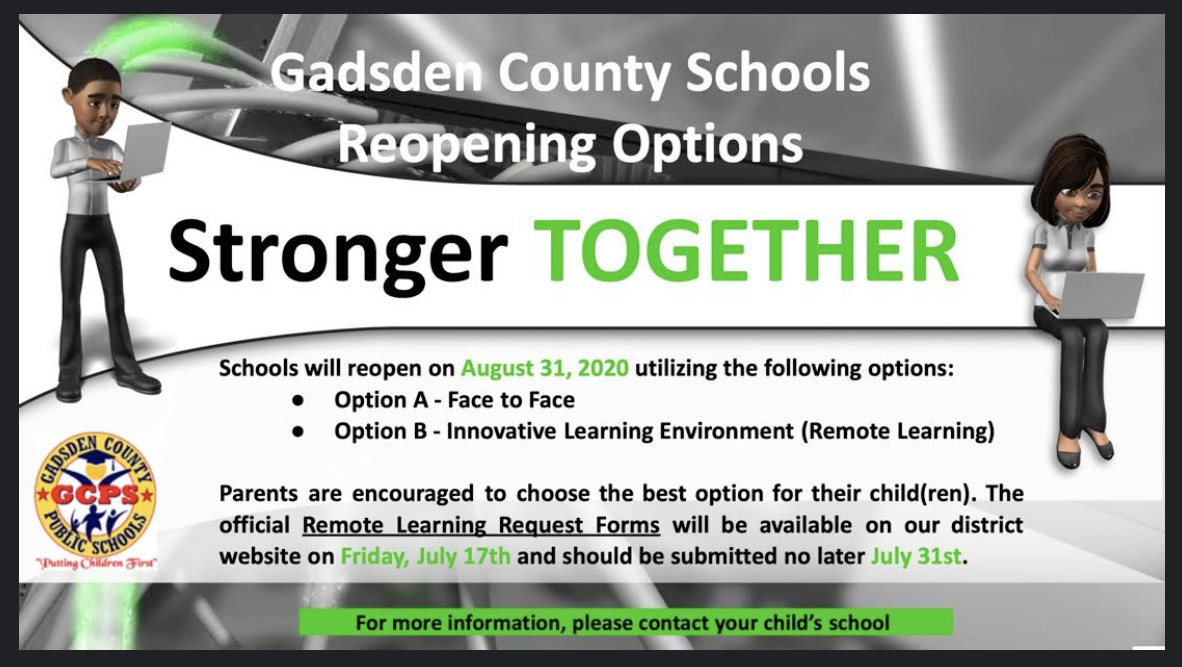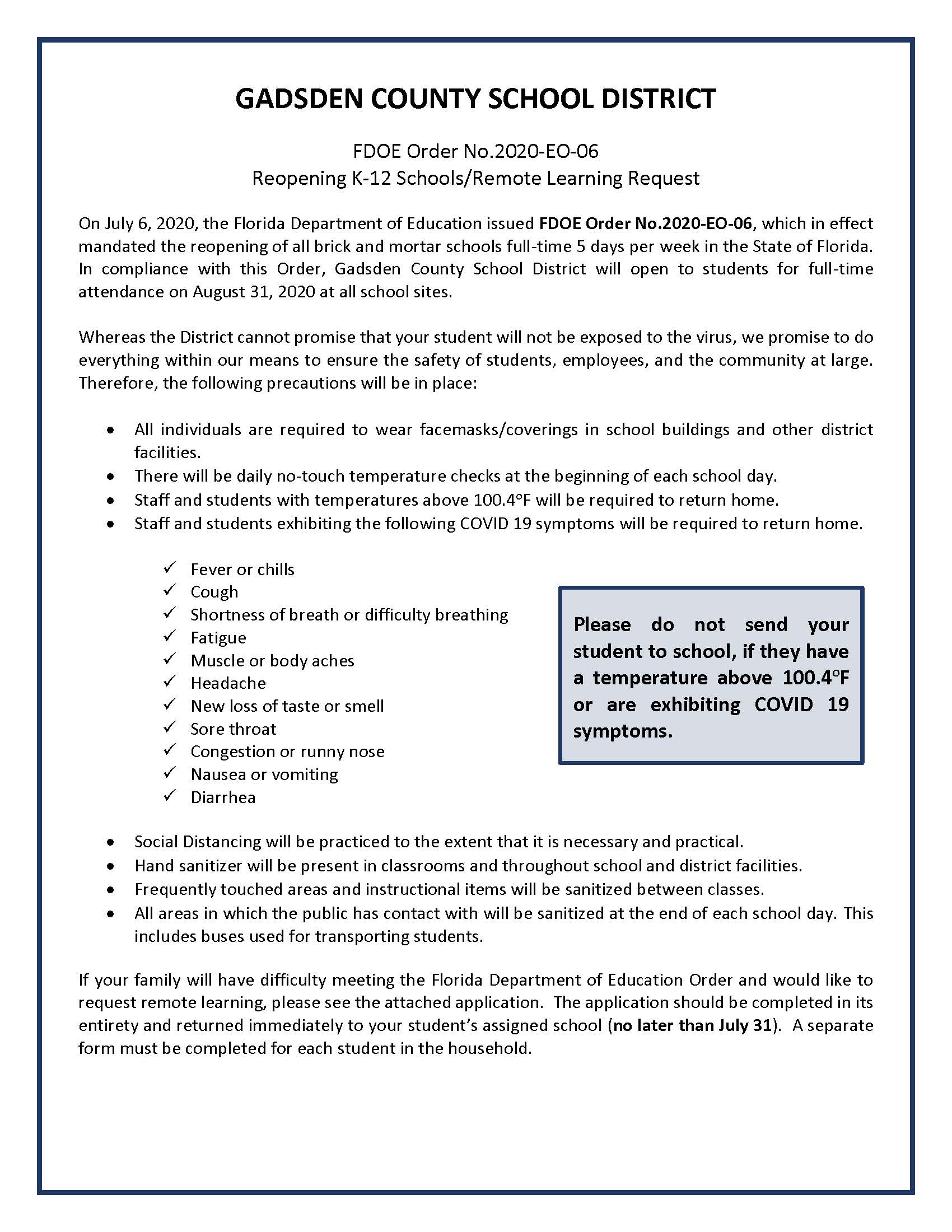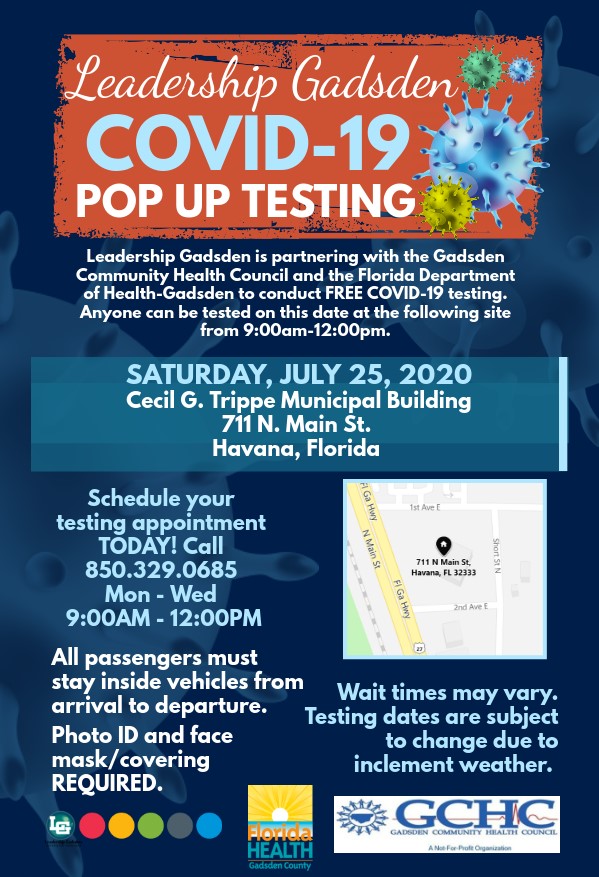 Please click on each icon below for a larger view of the information.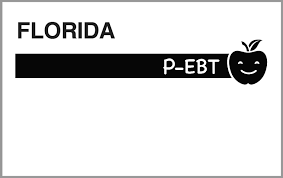 Click on icon below to enlarge picture.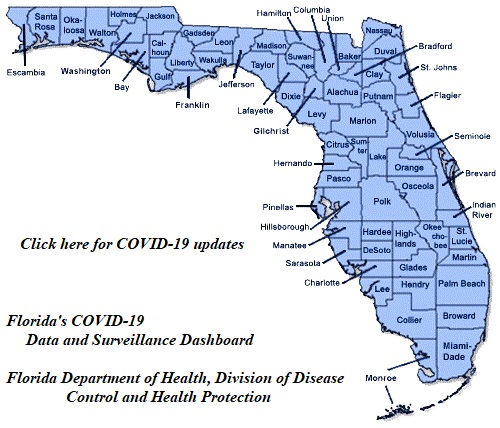 The Department of Health has a dedicated COVID-19 Call Center for questions about this virus. Anyone with questions may call 1-(866) 779-6121 or email COVID19@flhealth.gov. The Call Center is available 24 hours a day, seven days a week.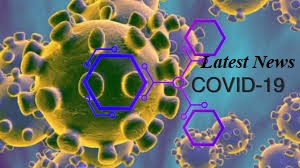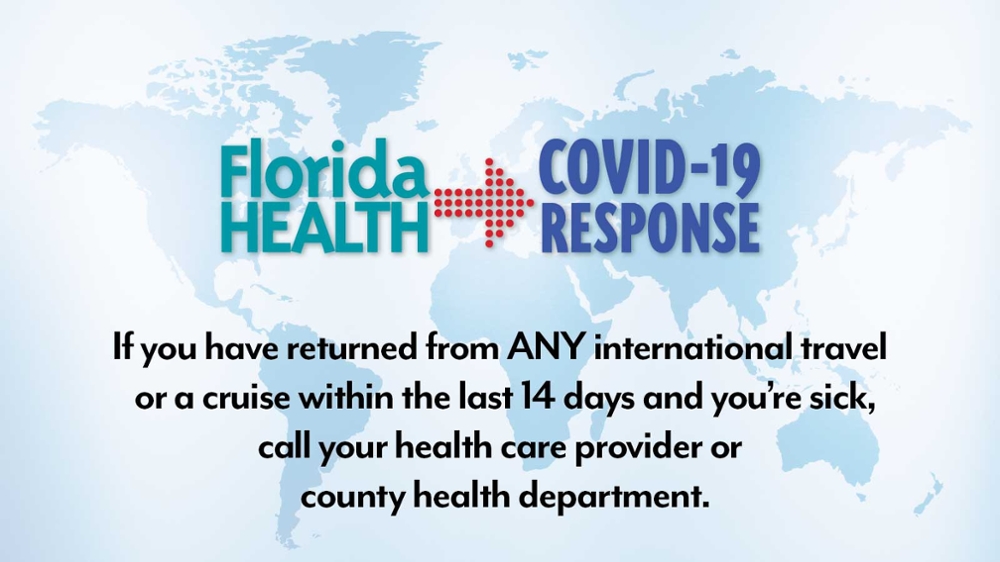 Click on the links below for more information on COVID-19 Awareness: