EVERYONE EXCELLING EVERYDAY (E3): NOW THE HARD WORK CONTINUES!!!

Hats off to the Graduating Class of 2020
(Click on below to access video)
For more information please contact GCHS at (850) 662-2300 or by messenger.
Credits to the following:
Video: PrimeTime Media & Production
Photos: PrimeTime Media & Production
Music: GRADUATION Music - Epic Emotional 6 - Instrumental original soundtrack - EpicZEVEN - https://soundcloud.com/…/graduation-music-epic-emotional-6-…
FAIR USE DISCLAIMER: We do not own copyright for this copyrighted material, but under Section 107 United States Copyright Law as noted by the United States Copyright Office (Copyright Act 1976), allowance is made for fair use for purposes such as criticism, comment, news reporting, teaching, scholarship, and research. All music is the sole property of the artist. We state here in a good faith that we have made and uploaded here this copy of this copyrighted material completely for the purposes of entertainment, educational, as well as, for comments and criticism is totally non-profit.
Due to the COVID-19 pandemic / social distancing, All students will start receiving messages and/or phone calls on schedule times and procedures for retrieving items. Continue to Stay Safe, Take Care, and Be Blessed
Note: Some unforeseen shipping, delivery, and pickup information may change due to the COVID-19 policies that have been put in place for freight operation safety to help serve our community. We do apologize in advance and will update you if this may occur.
Click on icon below to enlarge picture.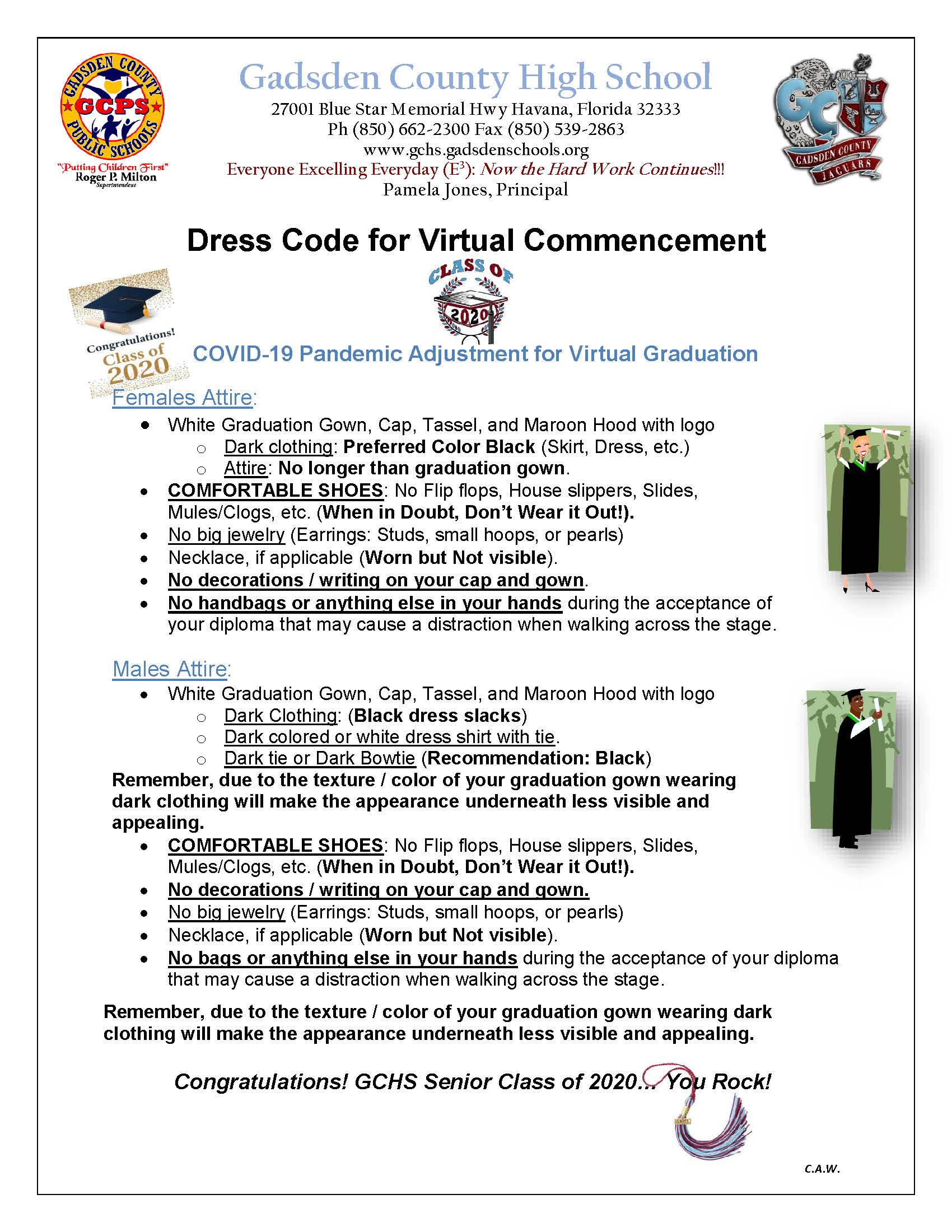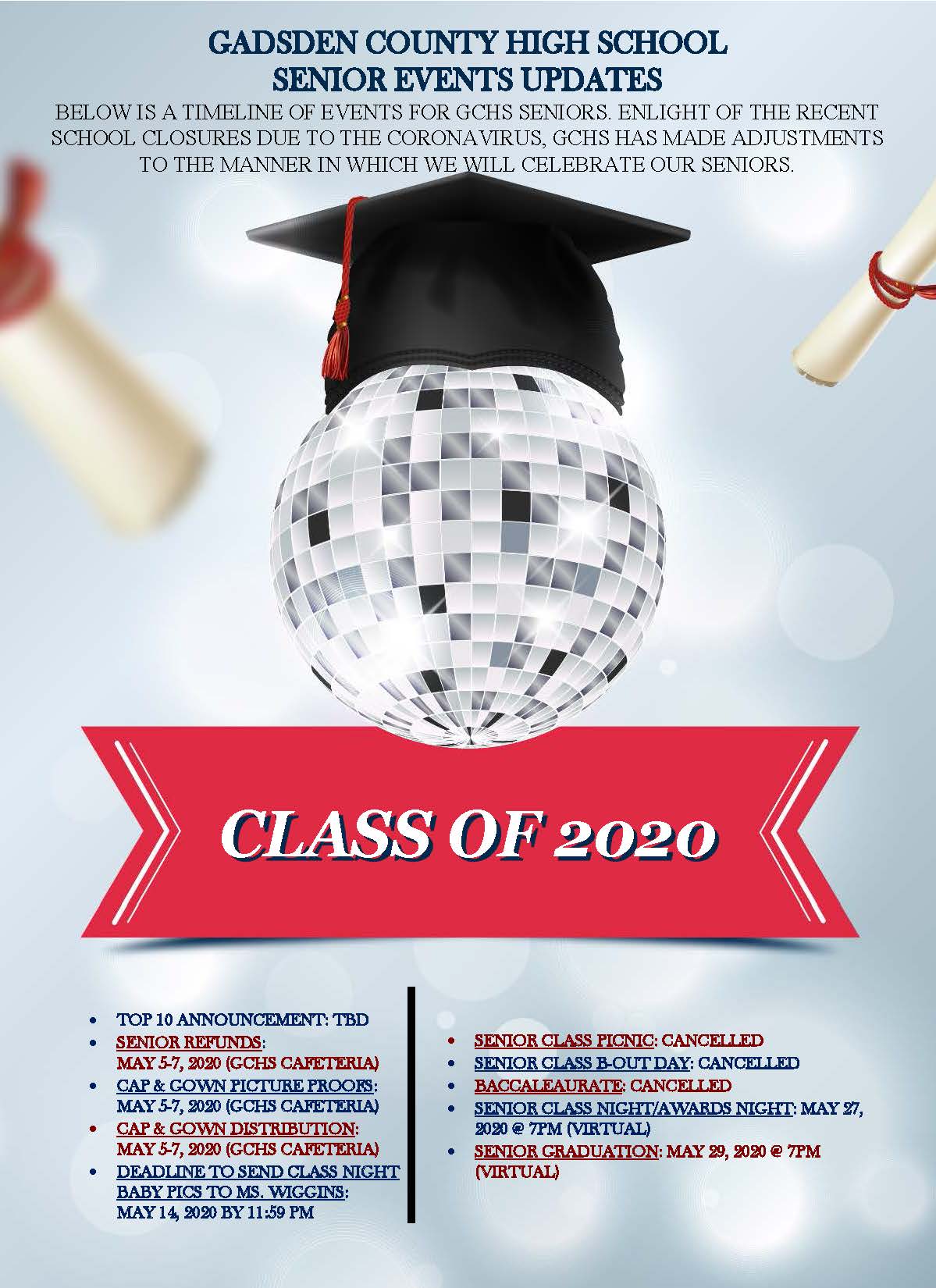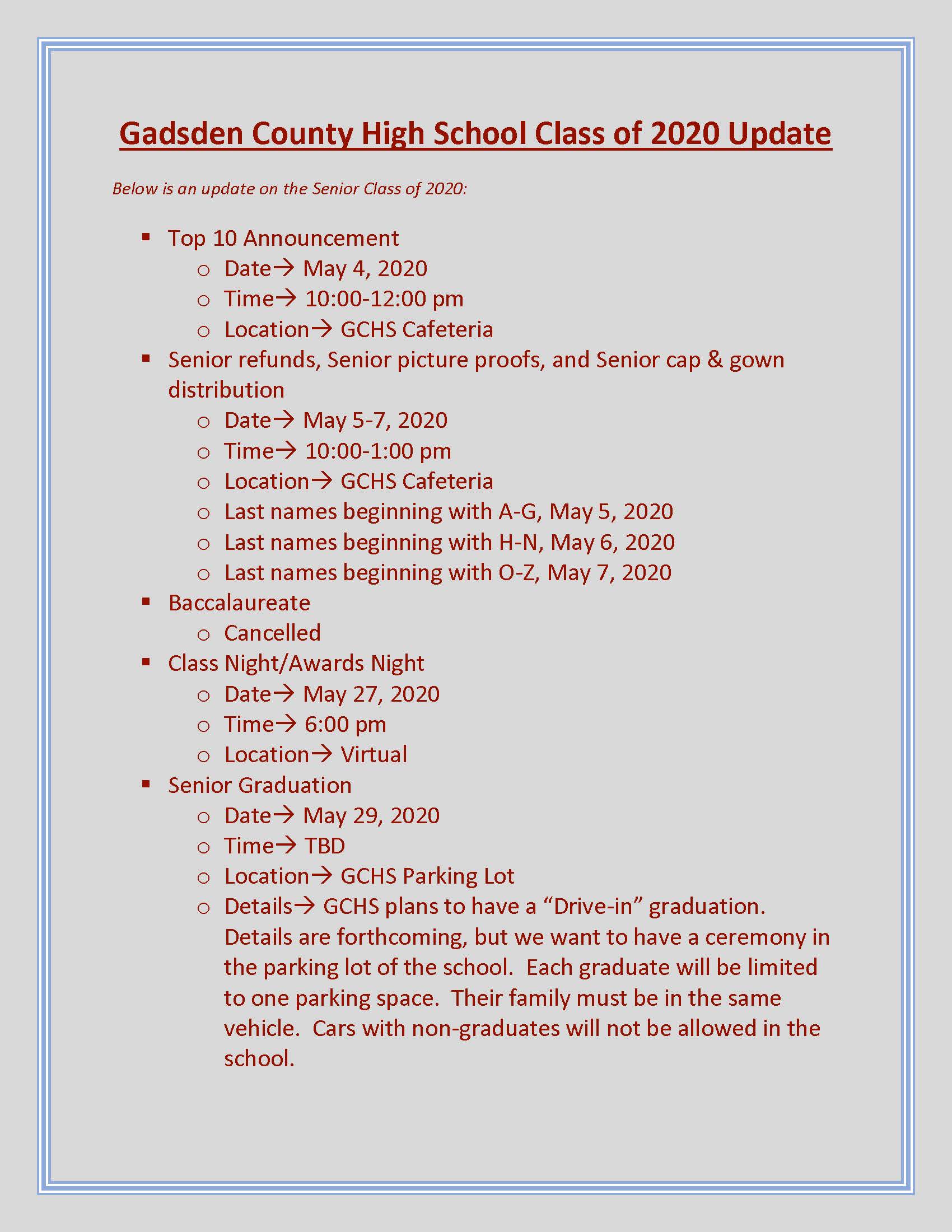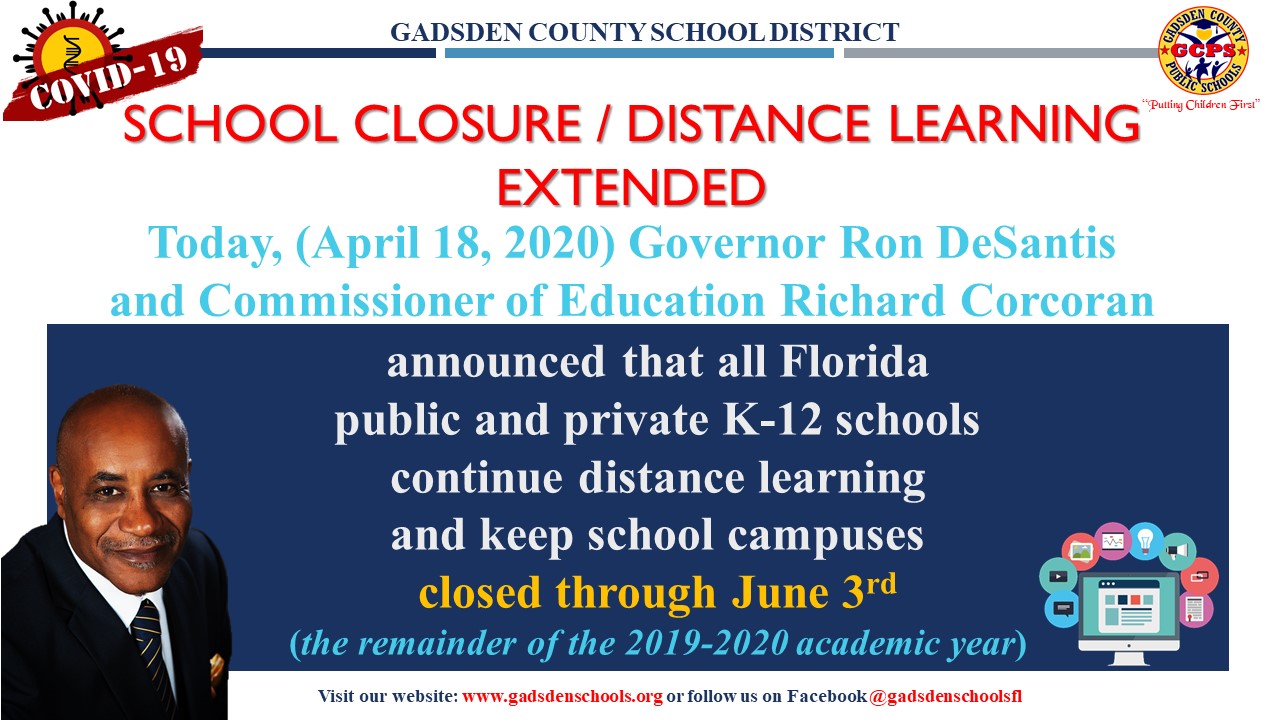 EdPackets / Educational Resources / WriteScore for Students - English Version:
Download now: bit.ly/3dvojkm
EDPackets / Educational Resources / WriteScore for Students- Spanish Version:
Descargar ahora: bit.ly/3dvojkm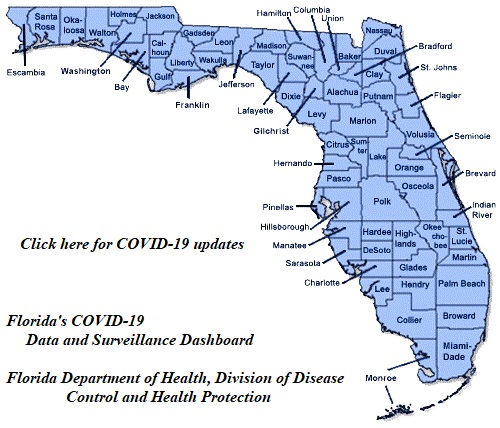 The Department of Health has a dedicated COVID-19 Call Center for questions about this virus. Anyone with questions may call 1-(866) 779-6121 or email COVID19@flhealth.gov. The Call Center is available 24 hours a day, seven days a week.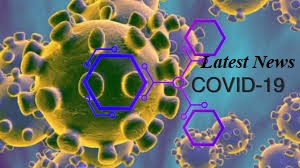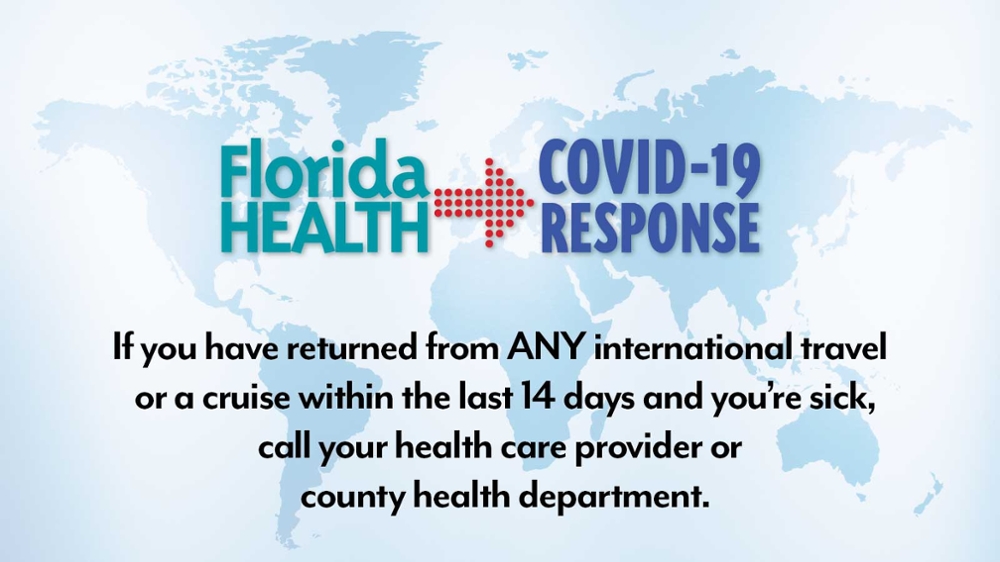 Click on the links below for more information on COVID-19 Awareness: