FSA / EOC Retakes are in Progress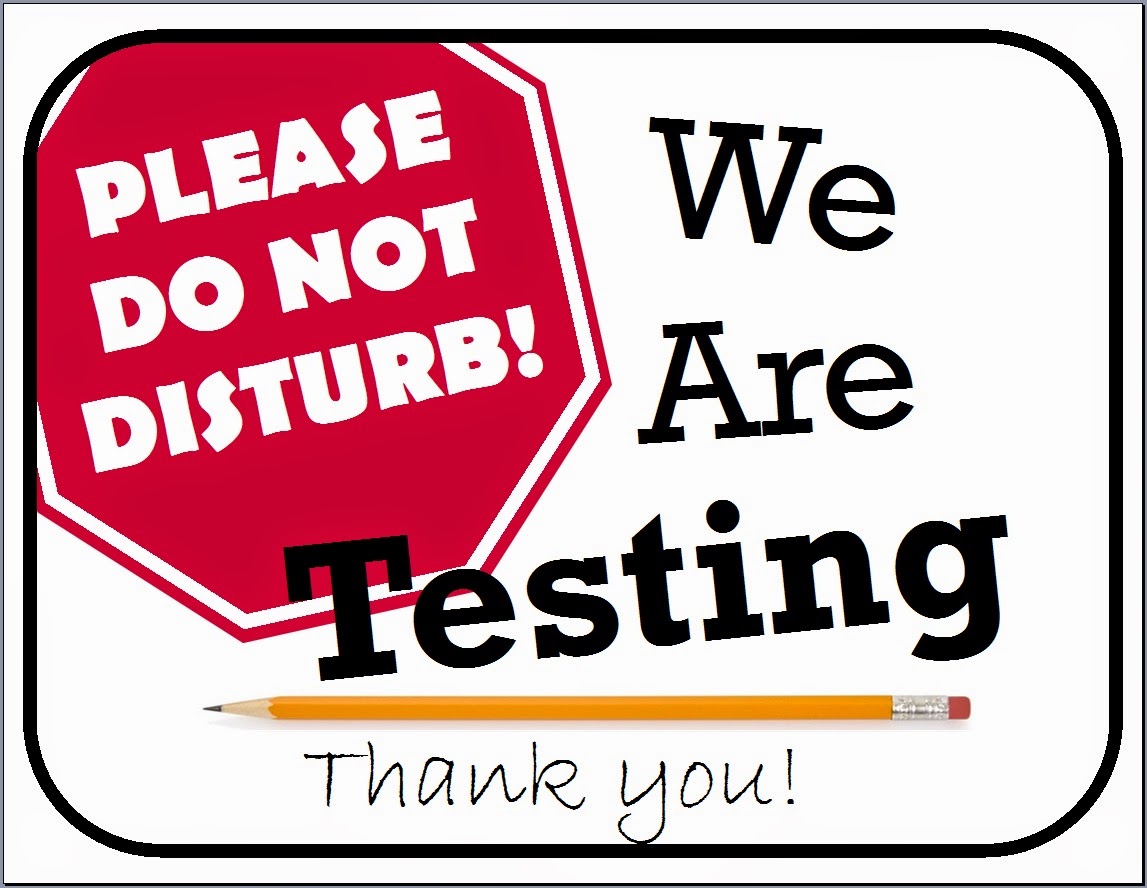 Encourage students (Remote and On-Campus) to report during their scheduled date and be on time. All remote students should report to GCHS Cafeteria at 8:00am. Best Wishes!
For more information, contact Ms. Deborah Shaffer, VP of Assessments (850) 662-2300 Ext. 2170
TESTING May 3rd through June 11th.
***9th and 10th Grades FSA ELA (May 3rd - 21st)
***AP English Lit. and Comp. -- Mr. Nogo (May 5th at 8:00 am)
***AP US History -- Dauphin & Knight (May 6 at 8:00 am)
***AP English Lang. & Comp. -- Mr. Nogo (May 12th at 8:00 am)
***AP Biology -- Yarsiah & Singh (May 14th at 8:00 am / 1:00 pm Environmental Science)
***US History and Biology (May 24th)
***Algebra 1 and Geometry EOC's (May 24th through May 27th)
***Algebra 1 EOC Retakes (May 27th and 28th)